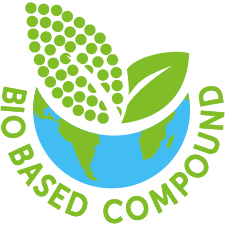 Another step towards eco-sustainability: our compounds contain a percentage of organic raw material from industrial or farming waste. Original use, reliability and long-lasting products with a green soul.

We guarantee the % of recycled materials in our ADFIL line.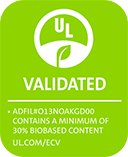 Our product ADFIL#O13NOAKGD00, with 30% biobased content has been UL certified in 2020. 


The FSC®certification guarantees the traceability of the wood contained in our product ADFIL#O13NOAKGD00 (License Code FSC® C155198).