Our core business is the production of recycled polypropylene compounds made with industrial waste and selected post-consumption industrial waste. Thanks to our know-how, experience and technology, we can provide end-products with the same physical and mechanical characteristics of compounds made with virgin raw materials along with virgin raw material compounds (polypropylene, polyethylene and polystyrene).
As leaders in the international market, global competition encourages us to maintain the high standards of our corporate performance and dedicate the utmost attention to each recycle phase, from collection of the raw material to the end-product. We devised an integrated logistics and delivery system to supply our goods rapidly to any destination in a flexible way.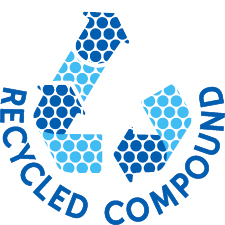 We keep our portfolio of compounds obtained from plastic industrial waste constantly updated: solutions engineered for those who are willing to produce eco-friendly, qualitative and performant applications.
BIO-BASED COMPOUND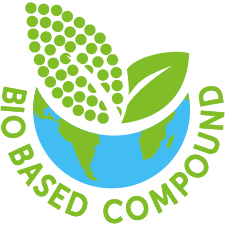 Another step towards eco-sustainability: our compounds contain a percentage of organic raw material from industrial or farming waste. Original use, reliability and long-lasting products with a green soul.